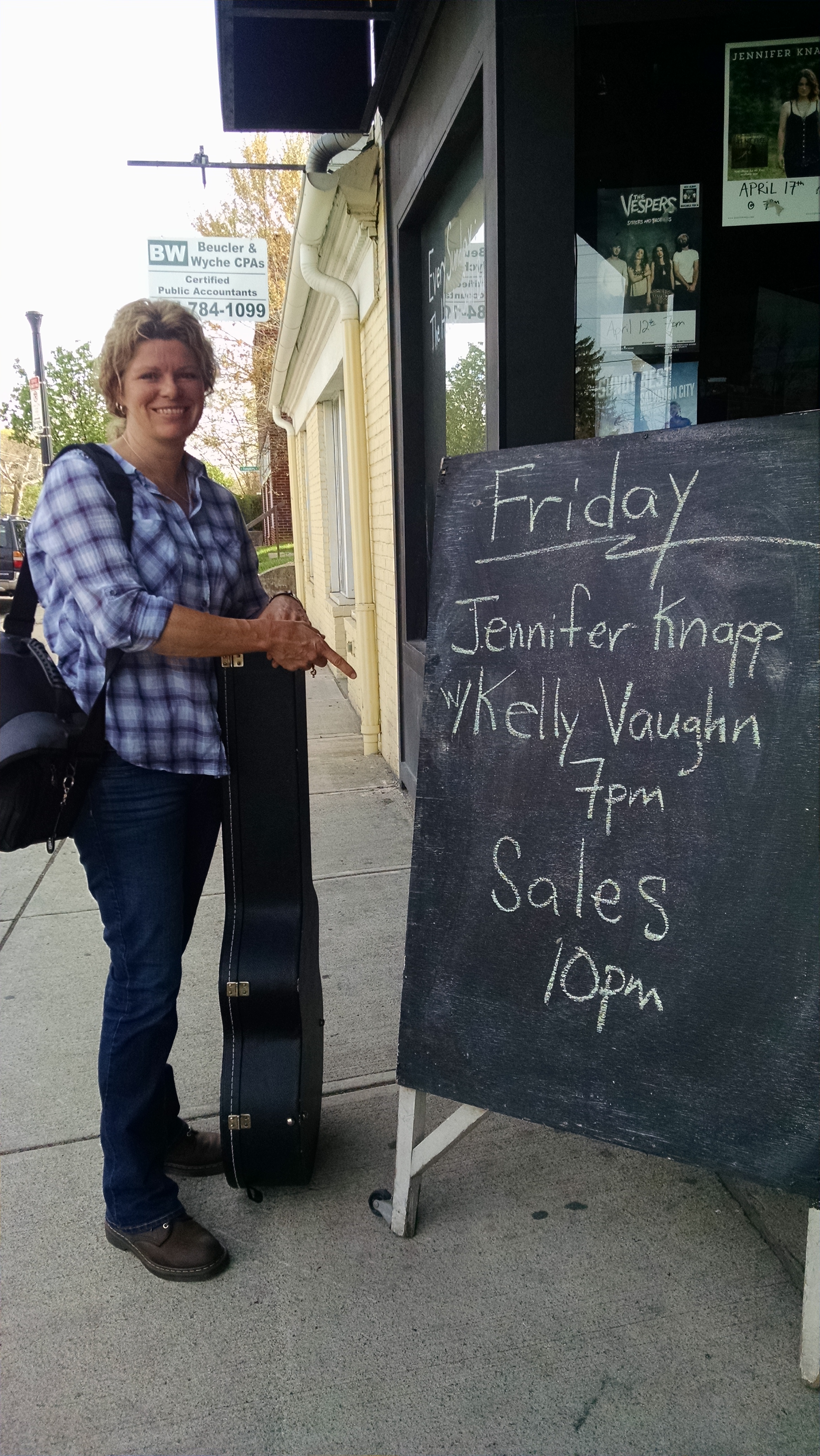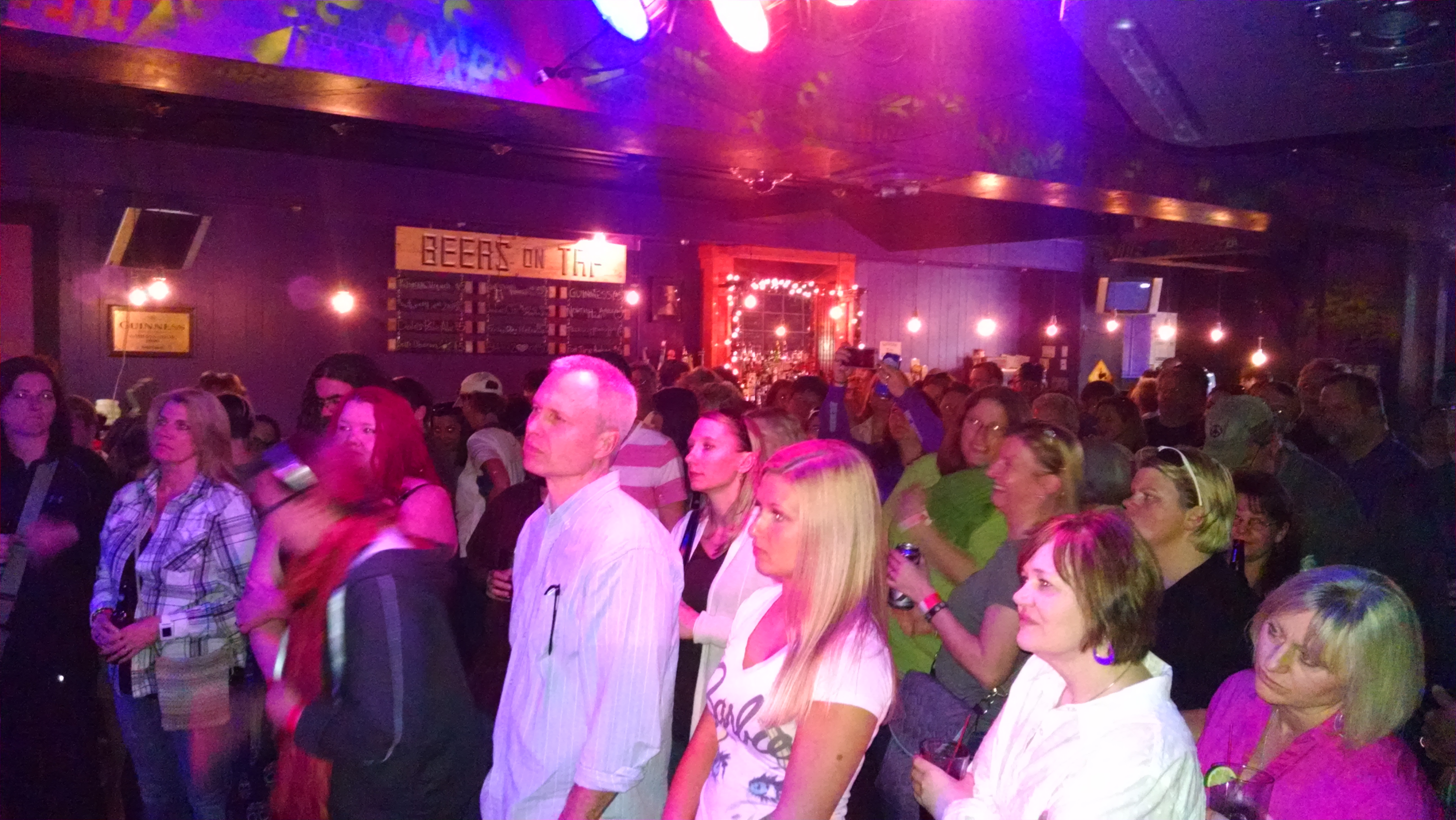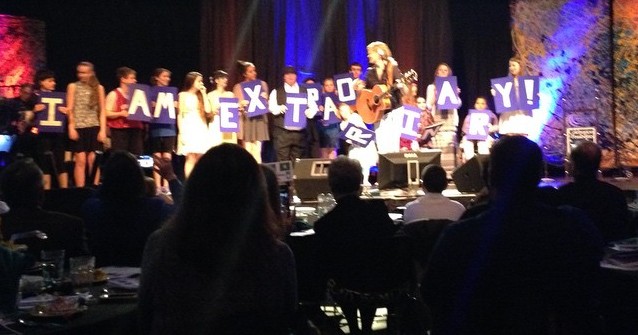 It has been an exciting couple of months!!  I played at Fairfield County Board of DD's Celebration of Possibilities and had a wonderful time.  It was so awesome to see my song "Extraordinary" literally come to life as the TNT Dance Team acted out the lyrics!  My thanks to everyone involved.

I had the honor of opening for Jennifer Knapp at the Rumba Cafe to a near sold out crowd....what a night!!  I was so touched by all of those who came out to support me and purchased tickets.  Truly humbled....

I also did my first "full length" radio interview on 90.9 wfco's Community Accent program.  (You can find the link to listen at the top of my home page)  I could not have been more pleased with how it turned out.  What a great experience.  I am in such awe of how much things have changed for me in such a short time.  I'm very excited to see how things continue to unfold!

I am currently working on a new CD amidst a busy schedule.  I hope to have it completed by mid-summer if possible.  It will be a somewhat stripped down "just me and my guitar" type of thing.  I am hoping to capture the "live" feel that everyone seems to enjoy.  Fingers crossed!!

As always, thanks for all of the support...for coming out to shows, purchasing CD's, and just coming up and saying HI and letting me know what you think of my music.  I am truly grateful!  See you soon!!