With a unique blend of folk and indie rock, Kelly Vaughn's songs tell a story.  Soulful and transparent and written from the heart, her songs speak to the struggle, hopes, and joy that we all experience. One listener had this to say "Kelly's voice was kind, heartfelt, and beautiful. We were mesmerized by her..."  

 
What's been going on...
Just announced! Natalie's Music Hall & Kitchen January 4th!
Thank you all for the continued support!!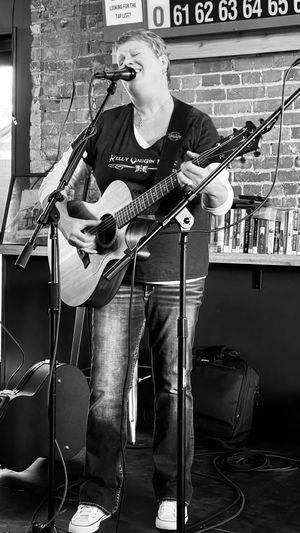 Thank you Lancaster Music and Arts Festival
Thanks so much Lancaster Festival and all the people who came out to listen!!  Noon at the Square was a blast!  I'm so happy to have had the opportunity to play at the festival again.  Hoping to see everyone again next year.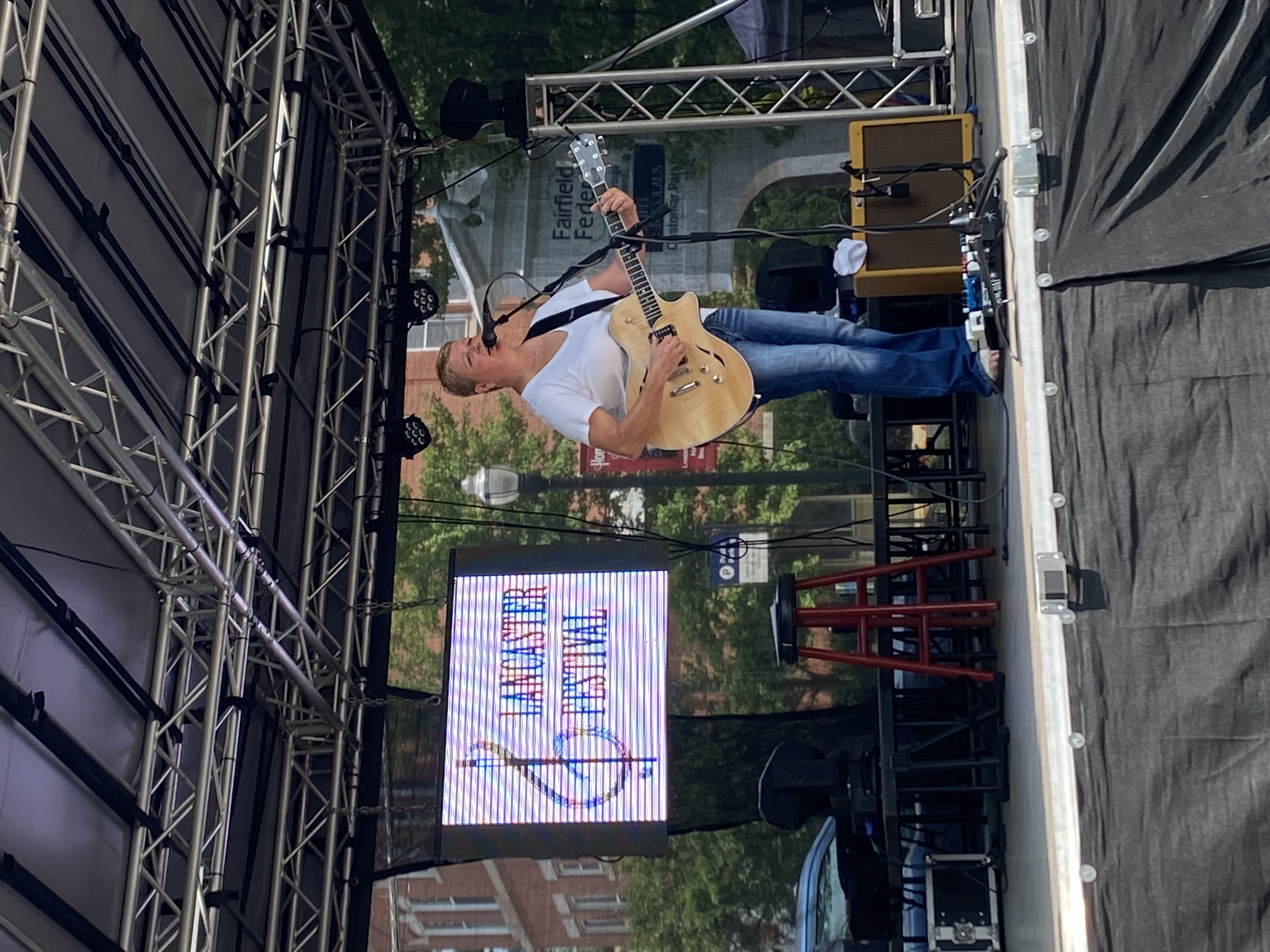 Very excited to share a new song and video!
I hope you enjoy my new song "Hope Grows Here".  Inspired by all the wonderful people I have met and observed at The James Cancer Hospital.  Remember you are stronger than you know! :)  Also check out my upcoming shows.  I can't wait to see everyone!