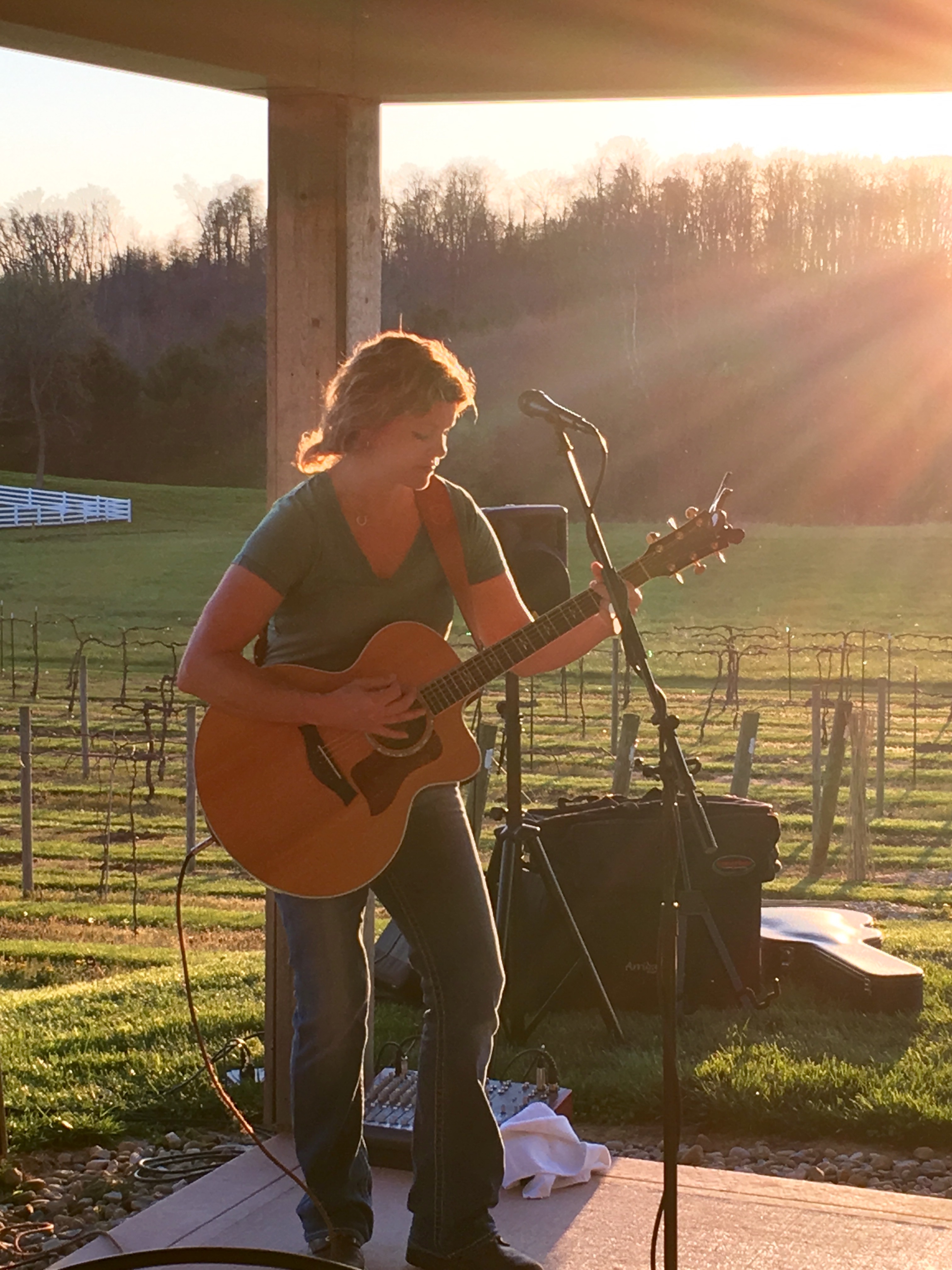 The weather is finally cooperating and outdoor shows are beginning!  Very happy to be kicking them off at The Brickyard Stage Final Friday Concert Series in Mansfield!  This will be my third year in a row participating in this great event.  Thanks Downtown Mansfield Inc. for having me back!

I'm also very excited to have been selected to play at Comfest again this year!  Here's hoping the rain will not put a stop to things.  I look forward to featuring a few of my original songs, one of which is brand new and will be on my upcoming CD.

Speaking of the CD, I am in the process of recording and am hopeful to have it done and ready for release sometime this summer.  It will be enti
tled "Life Goes On" and will feature a few new songs, favorites, and will be full length with at least ten to twelve tracks.  I'm excited for you all to hear it!
"Ordinary Girl" has now sold over 900 copies! …and I continue to be busy with gigs.  I've picked up a few new venues that I am excited about…so please check out my event schedule and come out where you can.  Your support is always appreciated!!  See you soon ~ Kelly