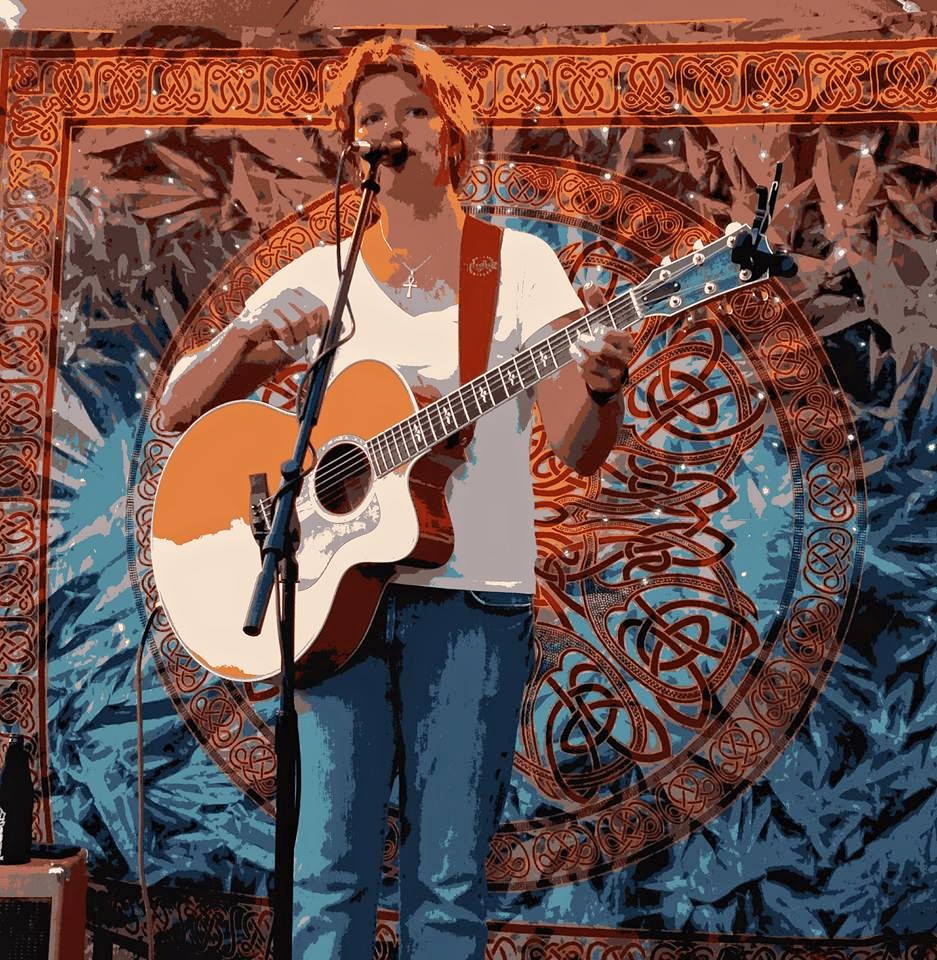 Wow!!  What a great few months it has been.  I am a bit overdue in posting, but that is because I have been so busy, which is great!!  I'm happy that summer has finally arrived and that means outdoor shows!!  I had a blast at The Brickyard Stage in Mansfield and was very honored to kick off their Final Friday Concert Series for the second year in a row!  Thanks Downtown Mansfield for having me back...what a great night!  I had the pleasure of being asked to participate in "Music for your Soul" at the Gazebo Stage in Goodale Park as part of the Columbus Pride Weekend.  It was a real treat for me to be able to play my original songs to such a great crowd!  Also, I was very honored to have been asked to play at Comfest this year.  Unfortunately, the rain closed things down prior to my set, but I am hopeful for next year!  Thanks to all the people who helped to select me for these events...

I have picked up some new regular gigs during the week and my Fridays and Saturdays are pretty much filled for the remainder of the year.  Thanks so much to the folks that keep having me back!  It is a lot of fun for me to make connections, meet new people, and subsequently form relationships with all the folks that come out to the shows, and when I am at a place regularly, it is even better.  It is very special to me to see so many familiar faces, and to feel so supported.  I am truly blessed, and for that I am very grateful.

I am currently working on a new CD, which I hope to be able to release by late summer/fall...fingers crossed!!  I have new songs in the works and continue to expand my list of covers.  Thanks for all the great song suggestions!!  I have more announcements to come, so please check back...and as always, thank you so much!!  See you soon!!